Rep. Mike Sparks and Mike's friend, the late Dr. George Smith both speak at the African American Heritage Society of Rutherford County to celebrate black history at Ebenezer Primitive Baptist Church. Read Mike's Op-Ed honoring the late Dr. George SmithSee Article: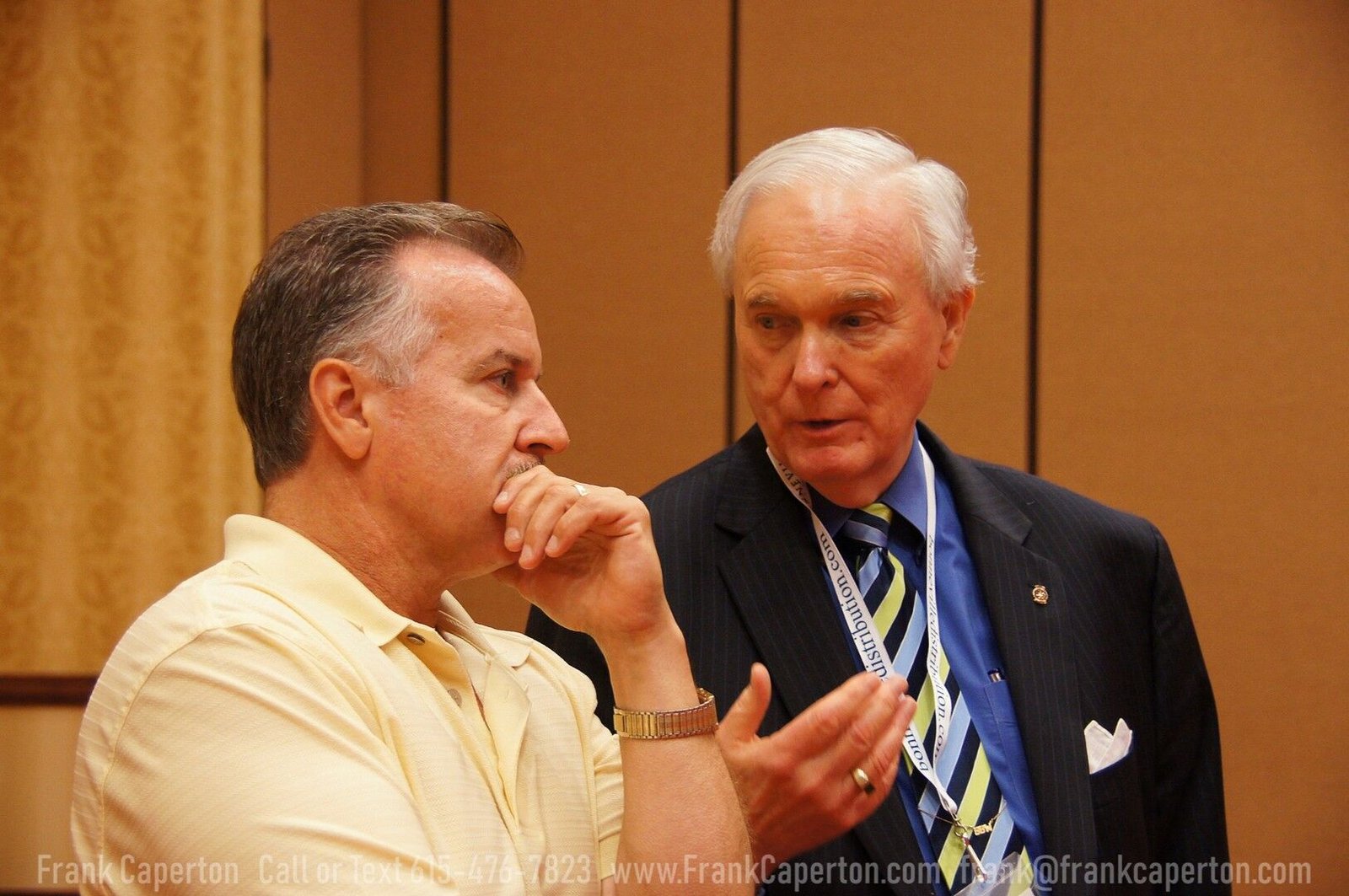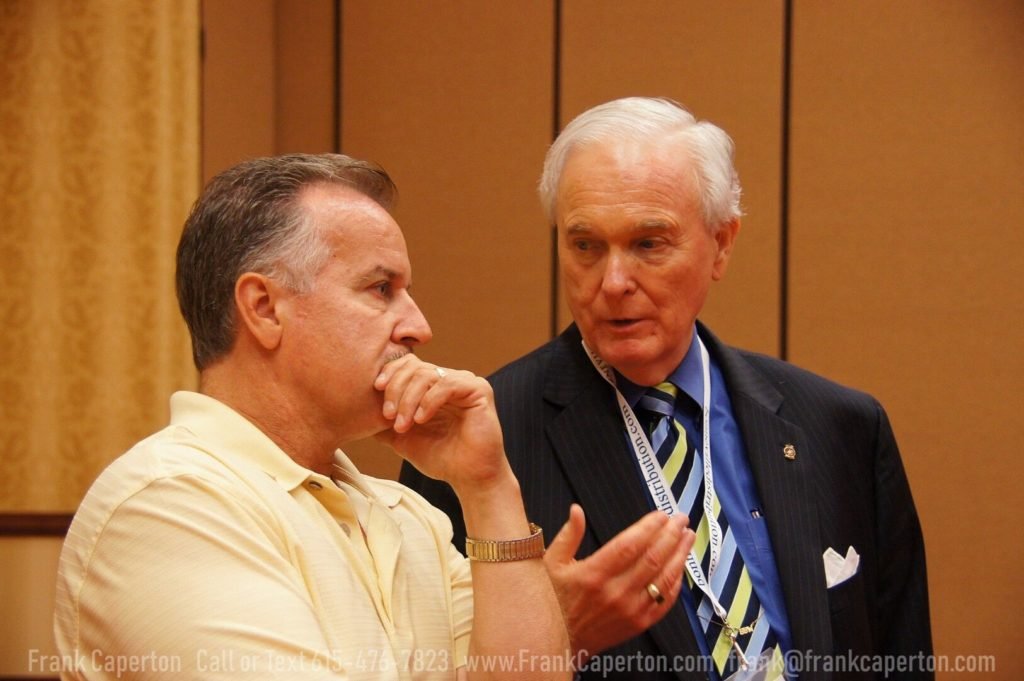 Mike talks with Bart Walker, owner of WGNS Radio while attending the Tennessee Radio Hall of Fame.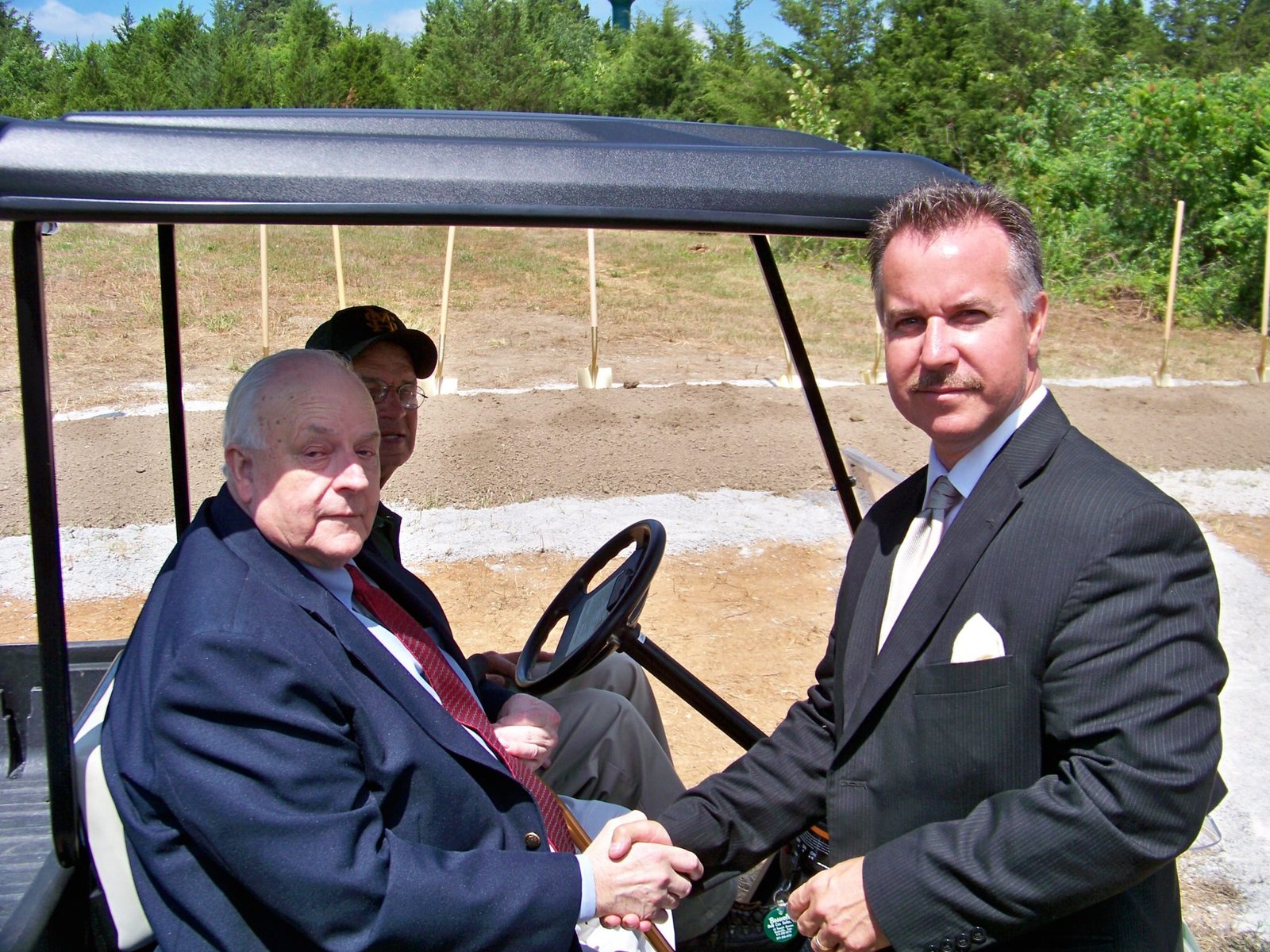 Mike shakes hands with Bob Spivey, the late mayor of Smyrna. He encouraged Mike to run for political office and he sponsored Mike to join Smyrna Rotary Club.

Bob was one of Tennessee's most successful businessmen. It seems like yesterday that I recall touring the McMinnville TCAT and former Tennessee Governor Phil Bredeson calling him. Bob told me he was planning to bring a college to Smyrna and La Vergne. He said, "Our students need a college in our community."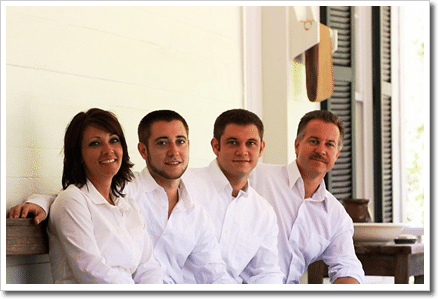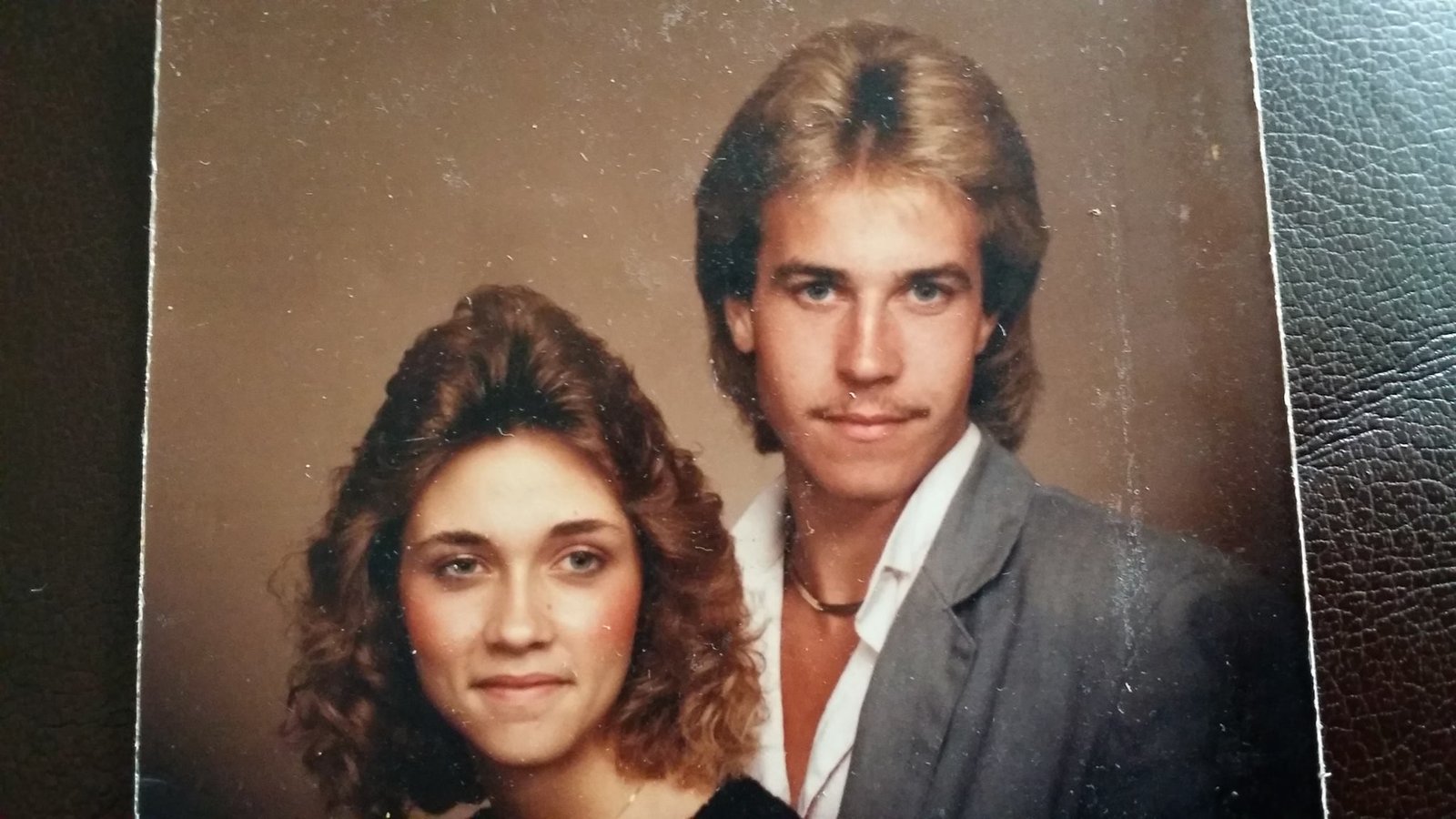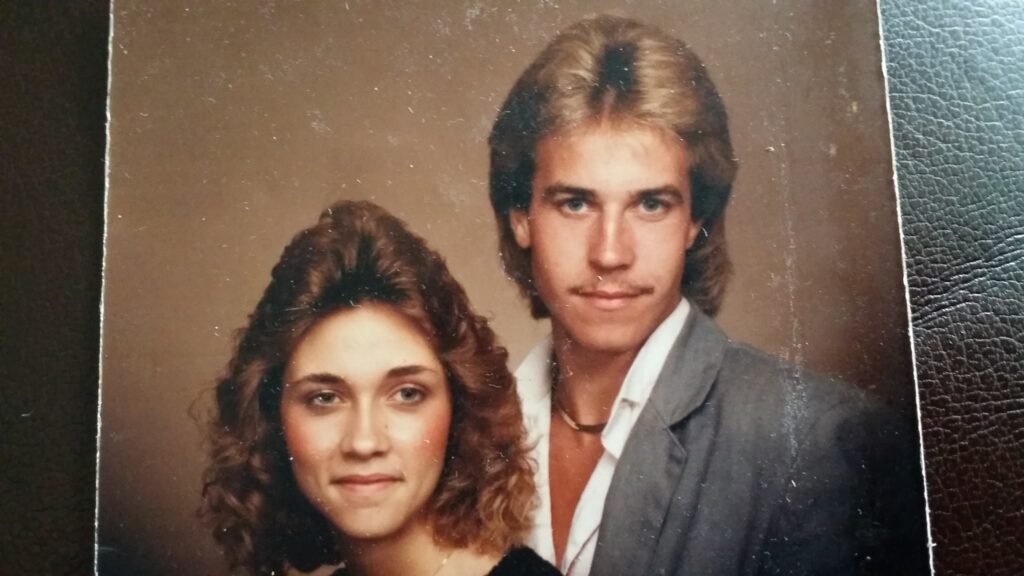 I gained my 19-years of experience serving the Smyrna community as a Rutherford County Commissioner for eight years and as a Smyrna Planning Commissioner for almost ten years. Other than being married to Felicia of 31 years and raising our two sons– serving as your State Representative has been my highest honor. Feel free to call me on my Cell if you need my assistance. 615-525-3198
I was born at Sewart Air Force Base, which is now the Smyrna Airport. My father, the late Sam Sparks was stationed there and served in WW11 flying 24 bombing roads over Germany. He met my Scotch-Irish mother Patricia Flynn while stationed in England. I graduated from Smyrna High School in 1985, graduated from Motlow College with an associate's degree in communications and MTSU with a degree in business and communications. Graduated from the Nashville School of Real Estate in 2000 and have completed my CCIMcourse in commercial real estate. Graduated from Vol state community College Emergency Medical Technician, EMT program in 1986. I'm currently at MTSU studying for another degree in journalism and enrolled in the MTSU master's program.
See Article:
Felicia and I have owned our own business for many years. My first business was Hardbodies Fitness Center, which was the first fitness center open to the public in Smyrna when I was 21-years of age. I had saved up $10,000 by the age of 20 and approached my WW11 Great Depression Era father about a $10,000 loan. After offering him a generous 10% return–he agreed to help me fund my first entrepreneurial endeavor.
Felicia and I were married at a young age. Life today has a myriad of challenges and only by the grace of God have we been able to make our marriage work. We are strong Christian believers and attend Parkway Baptist Church in Smyrna where Felicia teaches the toddlers.
In 2000 we started MidTn AUTOS.com which was the first 'dot com' car business in the state. Our business was featured nationwide in the Business Journal and on the front cover of Used Car News as selling the first recorded sale of a car online in the 90s which was a red 1992 Jaguar XJS Roadster.
We owned Spoolies Hair Salon and sold it in 2008. Our current business is the VZ Salon located at 732 Nissan Drive. We purchased that when Felicia was 19 and I was 22. God has granted me the desires of my heart
Learn The Car Business for Fun and Profit
Learn to Barter and 21 Ways to Increase Your Income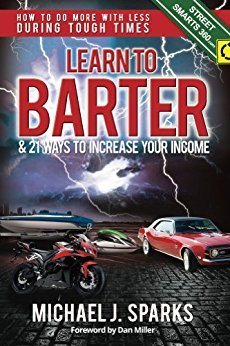 How to do More with Less During Tough Times
Talking Solutions To Problems